Just the Essential Wedding Photography 
We treat every wedding as equal, yet individual and put 100% into every wedding day, no matter which wedding coverage you choose. Each package can be tailored to your needs, if there's something you require, then just let us know and we will work with you to make sure we can create some amazing photographs of your day.
The mini package is just that, it is a condensed version of the best parts of our full day packages, but at much lower price.
We pride ourselves on our flexible attitude, and our ability to provide exactly what you want – it's your wedding, not ours!
The Mini package includes as standard –
A free, no obligation consultation, where we discuss your hopes and desires for your Big Day, where we get to know you as a couple and you get to know us as photographers.
We will visit your wedding venue or (venues) prior to the wedding, where we aim to meet with the professionals we will be working with, such as the wedding planner and the officiant. This is so that we can find the best photography locations and ask about any restrictions during the ceremony.
After the wedding we edit all of the photographs and upload them into an online, password protected gallery for you to view in the comfort of your own home without a salesperson hovering nearby.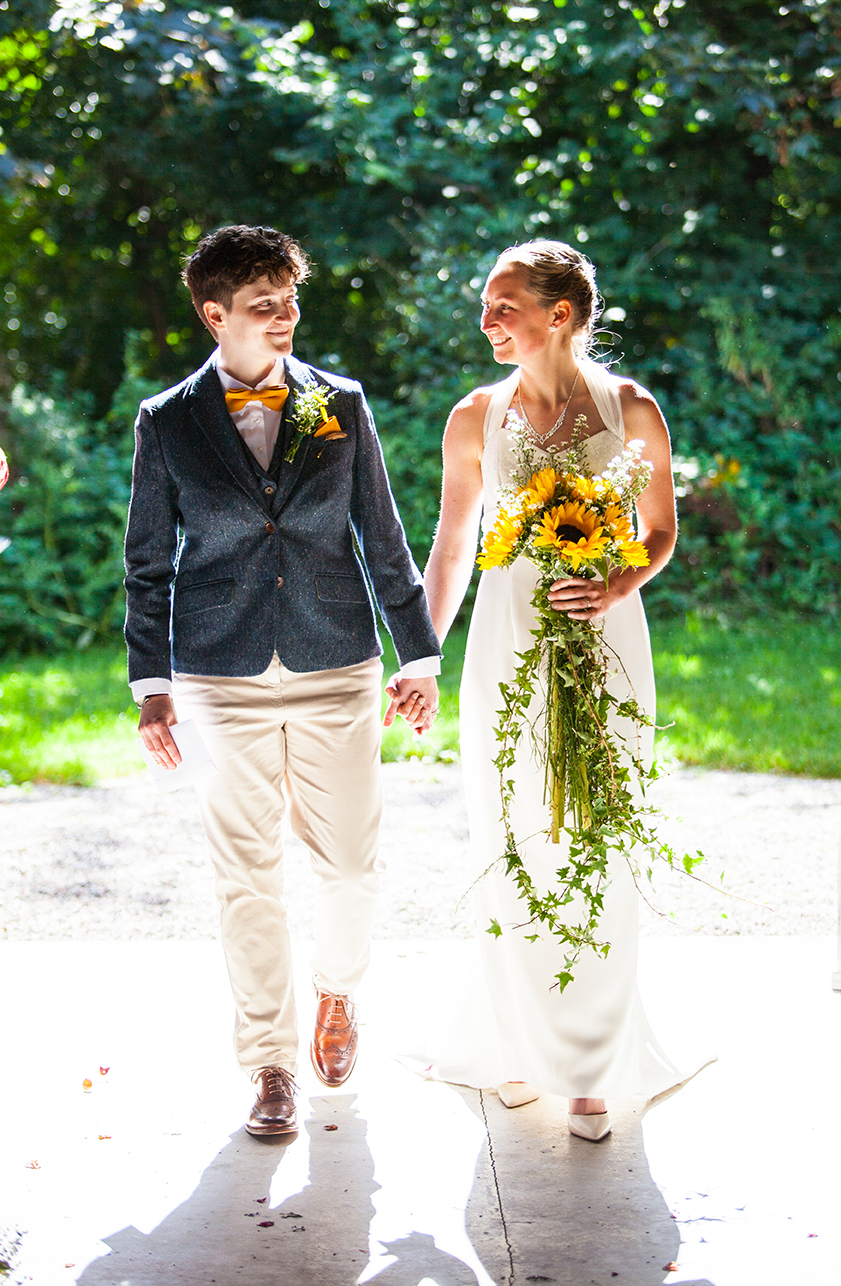 This fantastic photography package is a great way to get coverage of the key parts of your wedding.  It's ideal if you're getting married from 3pm onwards, and the package includes:
Mini Package
Up to 5 consecutive hours covering –

The Groom & Groomsmen at the Ceremony Venue, photos of the Venue itself and candid guest shots waiting and mingling.

Arrival of the Bridesmaids and the Bride.

The Ceremony, signing, aisle shots and Confetti shot if applicable.

Formal and informal shots of you and your guests.

The cake and table decorations, drinks reception and natural shots of the Bride & Groom.

Speeches and your first dance are included if it fits within the 5 hours this package provides.

One Photographer

USB presentation box with 20 6×4 prints